GovDesigns was established in 2014 to provide affordable website design and hosting to school districts and municipalities. Over the years, we have expanded our services to provide network cabling, security camera sales and installation, network installations, and network cable management.
GovDesigns has a range of experience in various technology solutions. Our Specialists are able to identify the best solutions suitable for your project all at a budget friendly price.
Structured Network Cabling

Website Design & Hosting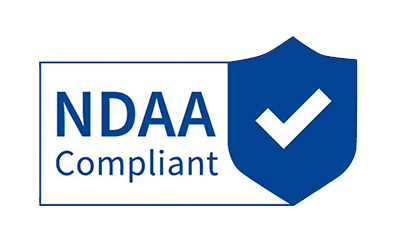 GovDesigns now carries a line of surveillance systems that are NDAA-compliant. If you are a school district or municipality, we have a full line of hardware for you!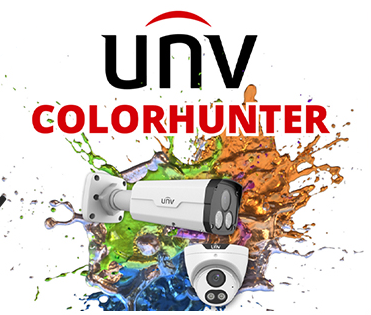 Meet our newest 24/7 color camera: Uniview's ColorHunter! Advanced LightHunter technology combined with a bright white light means these cameras can display your surveillance feeds in full, beautiful, and crisp color day or night.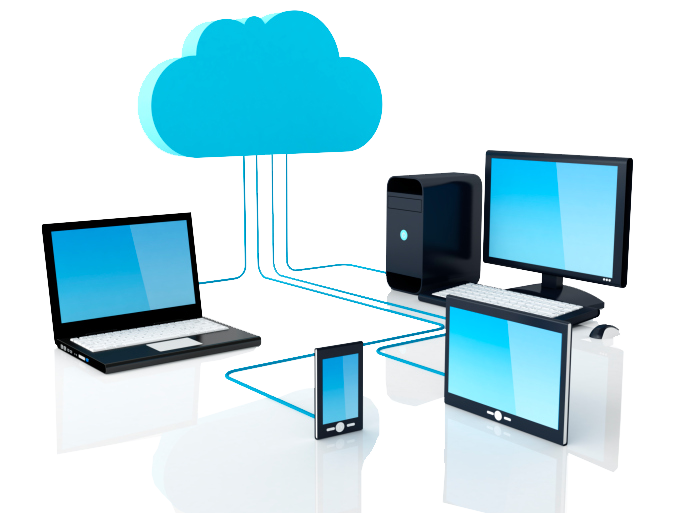 Did you purchase new network hardware such as network switches, projectors, interactive panels, and wireless access points? GovDesigns offers professional installation services for all network hardware.