GovDesigns was established in 2014 to provide affordable website design and hosting to school districts and municipalities. Over the years, we have expanded and evolved our services to meet our customer's unique and growing needs. This includes structured data cabling, surveillance systems, network hardware installations, network data cable management, and our newest addition, rapidly deployed surveillance.
Rapidly deployed surveillance is an off-grid system that runs from solar and cellular connectivity. The system boasts enterprise-ready cloud-based surveillance, 24/7 live control detection, and world-class sensors. Providing solutions for retail, construction, infrastructure, law enforcement, and housing complexes, rapidly deployed surveillance offers unparalleled security and risk management.
GovDesigns has a range of experience in various technology solutions. Our Specialists are ready to identify the best solutions suitable for your project all at a budget-friendly price.
Structured Network Cabling

Website Design & Hosting
No internet, no power, no problem.
Our rapidly deployed mobile security trailers offer unparalleled protection, even in locations without Internet or power. These trailers feature enterprise-ready, cloud-based surveillance with 24/7 live control, detection, and top-of-the-line thermal sensors. They can be set up in less than 30 minutes, providing a quick and efficient solution for your security needs.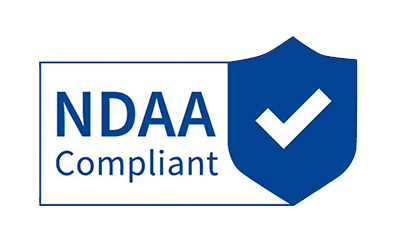 GovDesigns is proud to offer a range of NDAA-compliant surveillance systems. These systems are designed to meet the specific needs and requirements of school districts and municipalities. If you are in one of these organizations, we have a full line of hardware available to help you keep your property safe. Contact us today to learn more about our NDAA-compliant surveillance systems.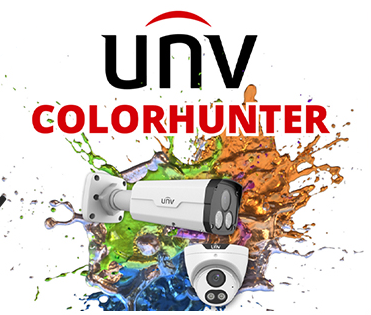 Introducing Uniview's ColorHunter, our newest 24/7 color camera. With advanced LightHunter technology and a bright white light, these cameras are able to display your surveillance feeds in stunning, crisp color both day and night. Upgrade your security system with the ColorHunter for a clear and accurate view of your property at all times.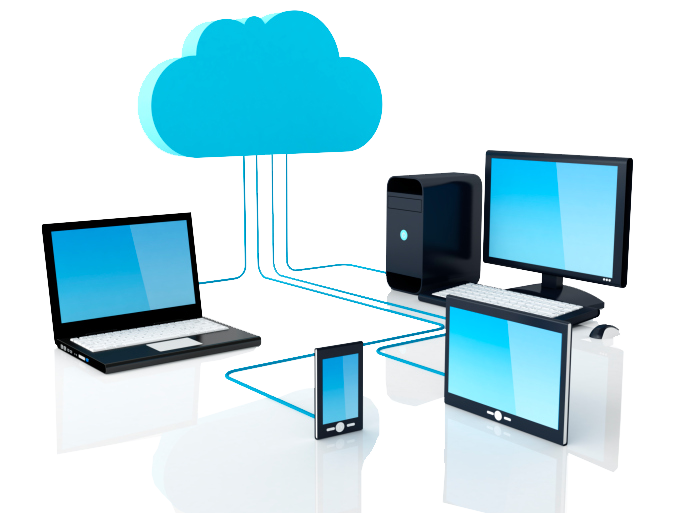 If you have recently purchased new network hardware, such as network switches, projectors, interactive panels, or wireless access points, GovDesigns can help with professional installation services. Our team of experienced technicians can handle the installation of all types of network hardware, ensuring that it is set up correctly and ready to use. Contact us today to learn more about our installation services.