Law enforcement agencies are facing unprecedented challenges, criticism, and pressure. You need tools that will allow you to protect your force and the public.
If a large crowd is gathering, you can immediately deploy a LVT camera unit and have surveillance in less than 30 minutes. You can utilize thermal sensors, video recordings, license plate readers, and alerts and notifications. And when the situation has passed, simply hook up the unit and drive away.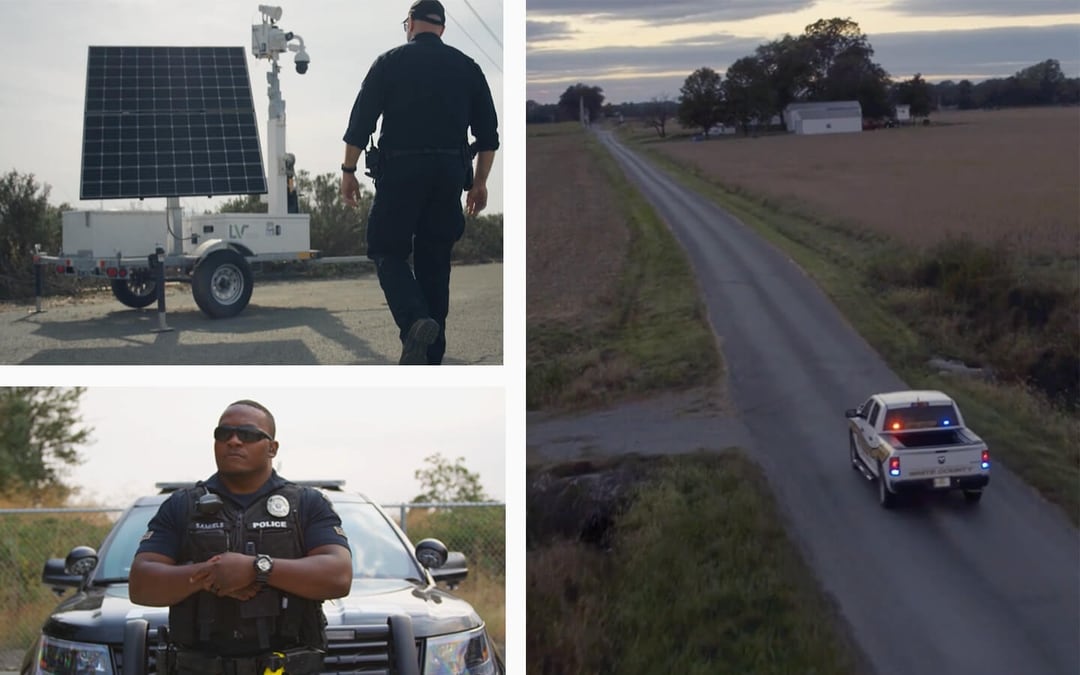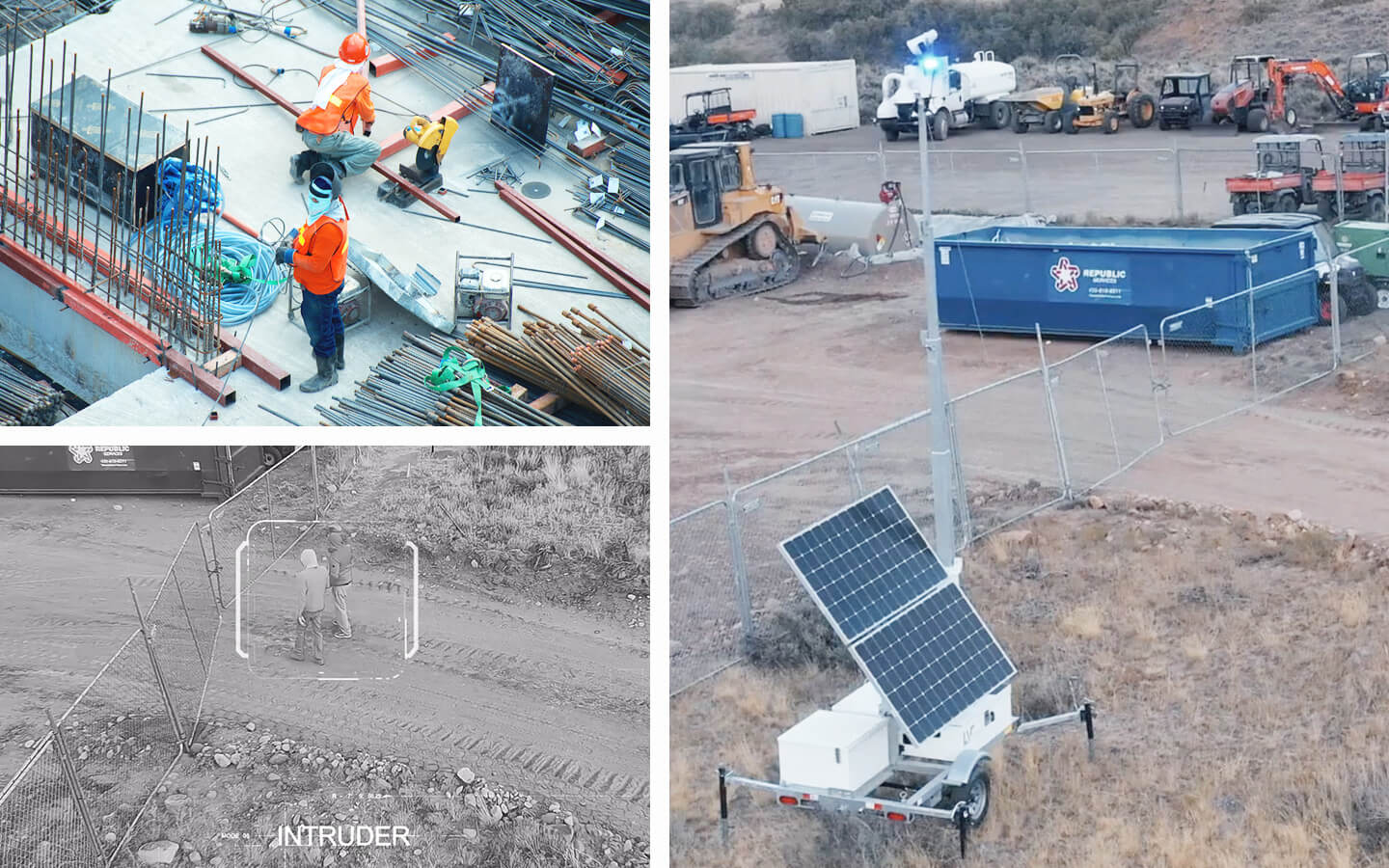 One of the biggest hurdles you face on the job is that you have no way to keep your site, your machines, your tools, secure.
LVT fixes that problem for contractors. Within minutes you can roll up a mobile LVT surveillance unit, set the camera up, and you're recording video. You can monitor your site day or night. Set up alerts and notifications when someone enters your perimeter, and use thermal sensors or license plate readers to see what's happening at night.
And you can see it live OR recorded anywhere in the world. Just log in to the LVT Platform and your construction site is safe.
The biggest retail brands in the world use LVT to reduce parking lot incidents by up to 70%. You should too. You can rapidly deploy surveillance units in any parking lot in less than 30 minutes (not joking). You don't need to run one wire, provide internet, or even have electricity. It's all solar panels and simplicity. And you'll notice an immediate impact.
Simply sticking a camera in the air and being able to move it around remotely and record video is cool. But don't stop there. You can use thermal sensors to see at night. Set up perimeters and receive alerts when someone crosses them. Set up flashing blue light, strobe lights, gunshot detection, two-way speakers, and even license plate detection.